Hormone
Replacement

Therapy

Let's Get Started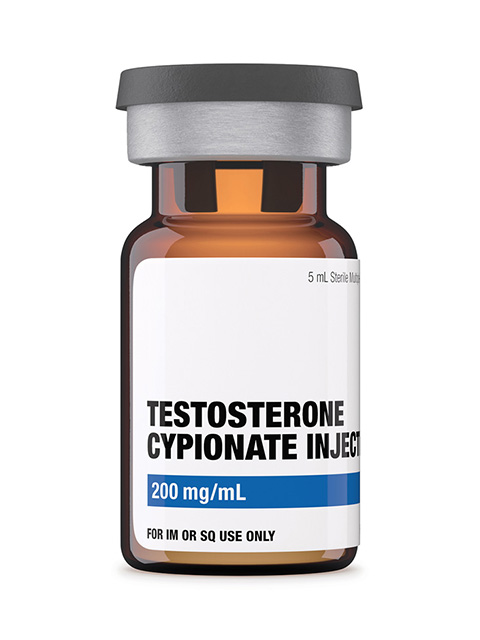 Testosterone Cypionate Injection 200mg
$149/month with Anastrozole & Supplies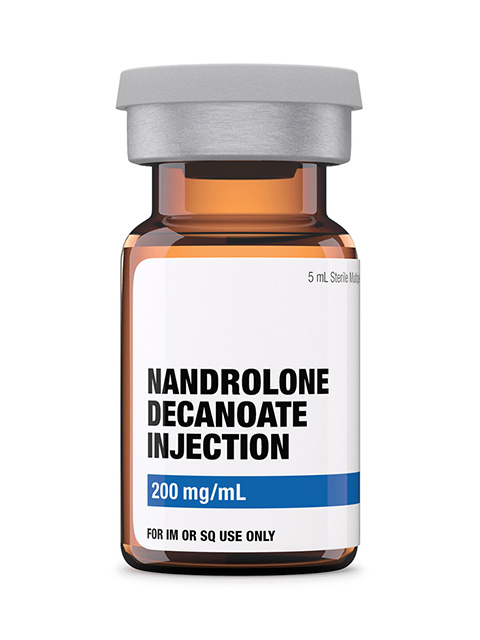 Nandrolone Decanoate Injection 200mg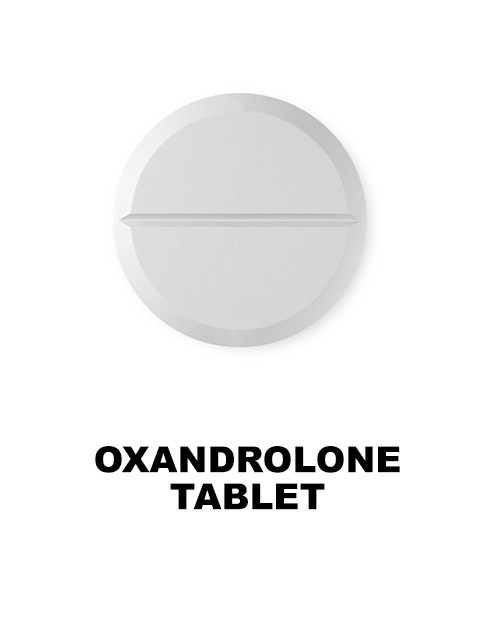 Oxandrolone Tablet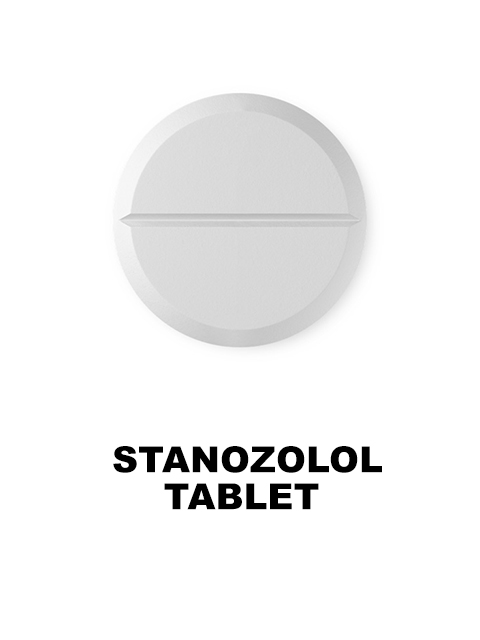 Stanozolol Tablet
Sermorelin Injection 15mg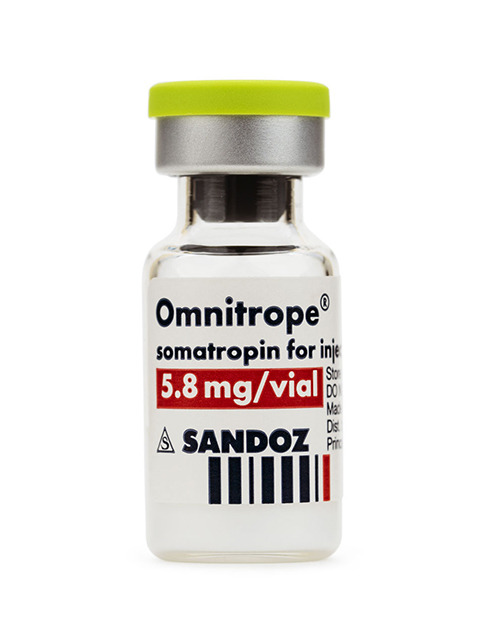 Omnitrope Injection 5.8mg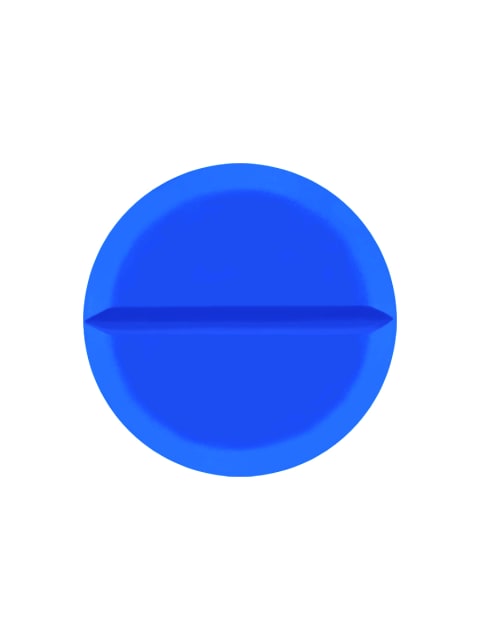 Testosterone Troches
Male $229/month
Female $139/month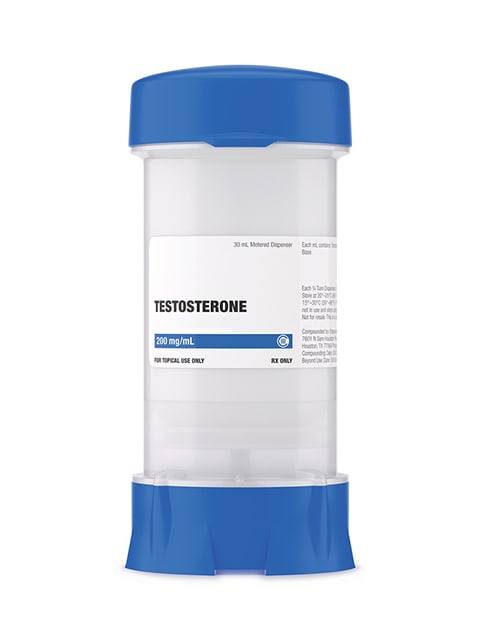 Testosterone Hydrogel
As men and women age, they lose vital hormones that help maintain youth and vitality. Low testosterone and low levels of growth hormone commonly occurs due to factors such as aging, obesity, environmental factors, and certain underlying medical conditions.
With the help of a licensed medical practitioner, you can optimize your hormone levels to achieve peak performance!
At Premier Hormone Health & Wellness you can look your best, feel great, and perform at your maximum potential!